Commitment to Society
MYSEAHOUSE HOTELS, a responsible enterprise
The Management team and the whole staff of MySeaHouse Hotel Neptuno and MySeaHouse Hotel Flamingo hotels is seriously committed to our social reality.

We focus all our social efforts and support on HELPING PEOPLE DEVELOP, starting with education and a CHILD'S basic needs through to PROVIDING ADULTS WITH THE BASIC TOOLS for their development.

We invite you to discover us in more depth.
Projects we collaborate with: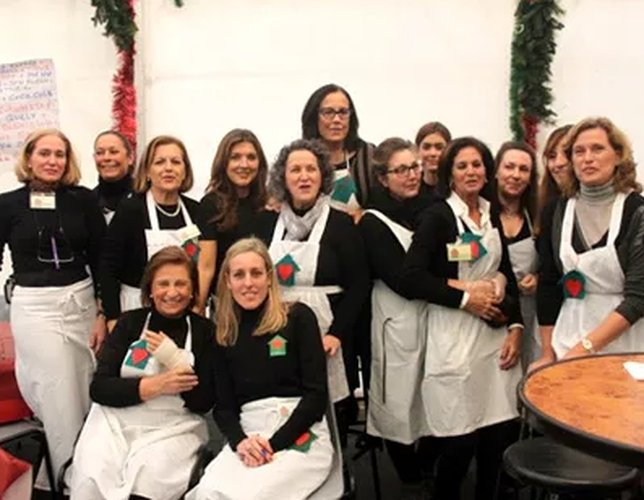 ESTEL NOU
The ESTEL NOU charity organisation creates stable jobs for the handicapped. All the complementary marmalades we offer our regular guests as a small gift, as well as those available at the breakfast buffet are made at this Special Occupational Centre. They produce 100% natural, homemade preserves made with fruit from the Soller valley using traditional recipes.
ES REFUGI charitable association
This non-profit making organisation provides refuge and relief to those who face or are in danger of social exclusion. Both Hotel Neptuno and Hotel Flamingo make weekly donations of fresh food and groceries to this organisation.
FUNDACIÓN NATZARET
A charitable foundation which fosters the children of families who are unable to supply their needs. MySeaHouse supports the charity financially, to help cover extra expenses for some of the children's special medical or educational requirements.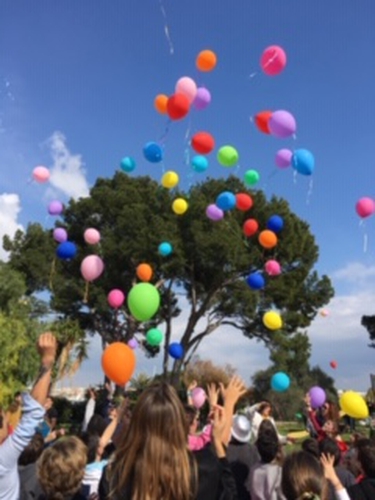 SONRISA MEDICA
Sonrisa Médica is a non-profit organisation, who pioneered the concept of clown care in Spain. They bring fun and laughter to hospitals throughout the Balearic Islands and firmly believe in happiness as the best remedy, and in the potential benefits of hospital clowning as a therapeutic device. With our support, Sonrisa Médica has been able to expand its service at Son Llatzer hospital by one extra day each week.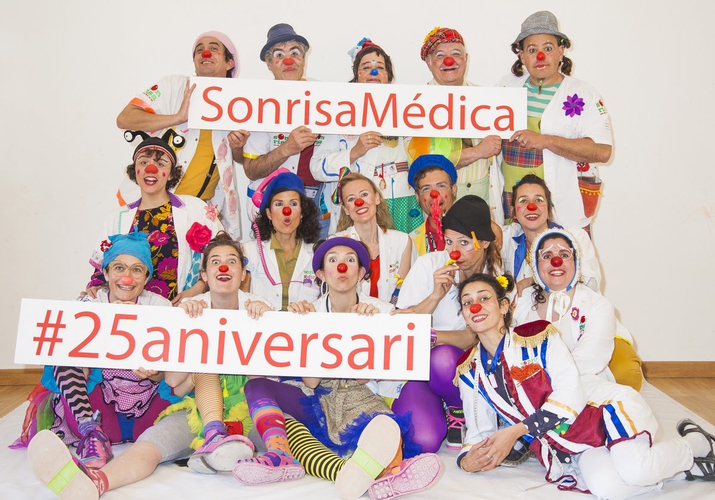 FUNDACIÓN RANA
RANA (the aid network for abused children) is a non-profit foundation based in the Balearic Islands, whose mission is to prevent physical and sexual child abuse through awareness, guidance and networking. With our help, we support seminars on protection from and prevention of sexual abuse aimed at teenagers, anti-abuse story-telling workshops for young children in pre-school and primary education, and psychological support for adults who have been victims of sexual abuse.
ONG MISOL
This NGO leads a social project titled "Chasing a Dream" in Padilla, southern Bolivia, providing accommodation, food and care for the sick. Our donation has helped provide boarding for 40 girls of the area.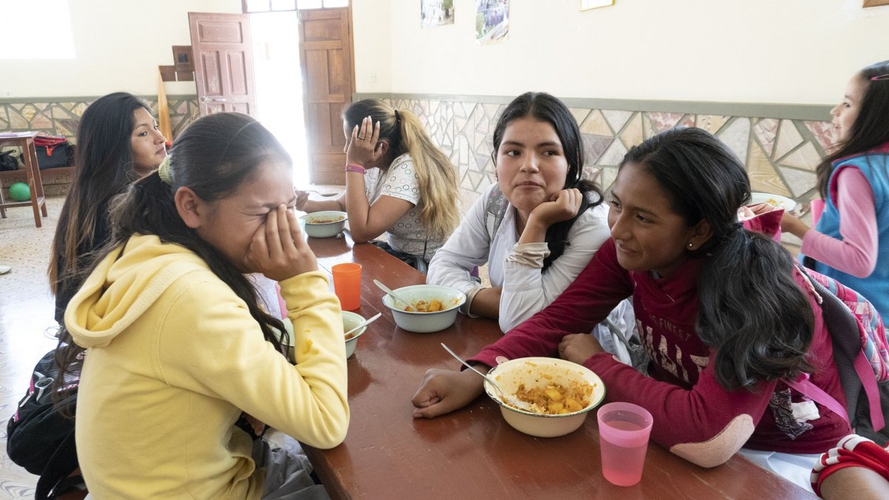 FUNDACIÓN SEUR
We work with this foundation by collecting plastic bottle tops, which help to finance research and treatment of rare diseases in children.
8 GOOD REASONS
FOR BOOKING AT MYSEAHOUSE FLAMINGO
The best available room in your chosen category
Priority given to guests' special requests
Free early check-in/late check-out (Upon to availability)
Exclusive access to our best offers