Myseahousehotels
Dos fantásticos hoteles en palma de mallorca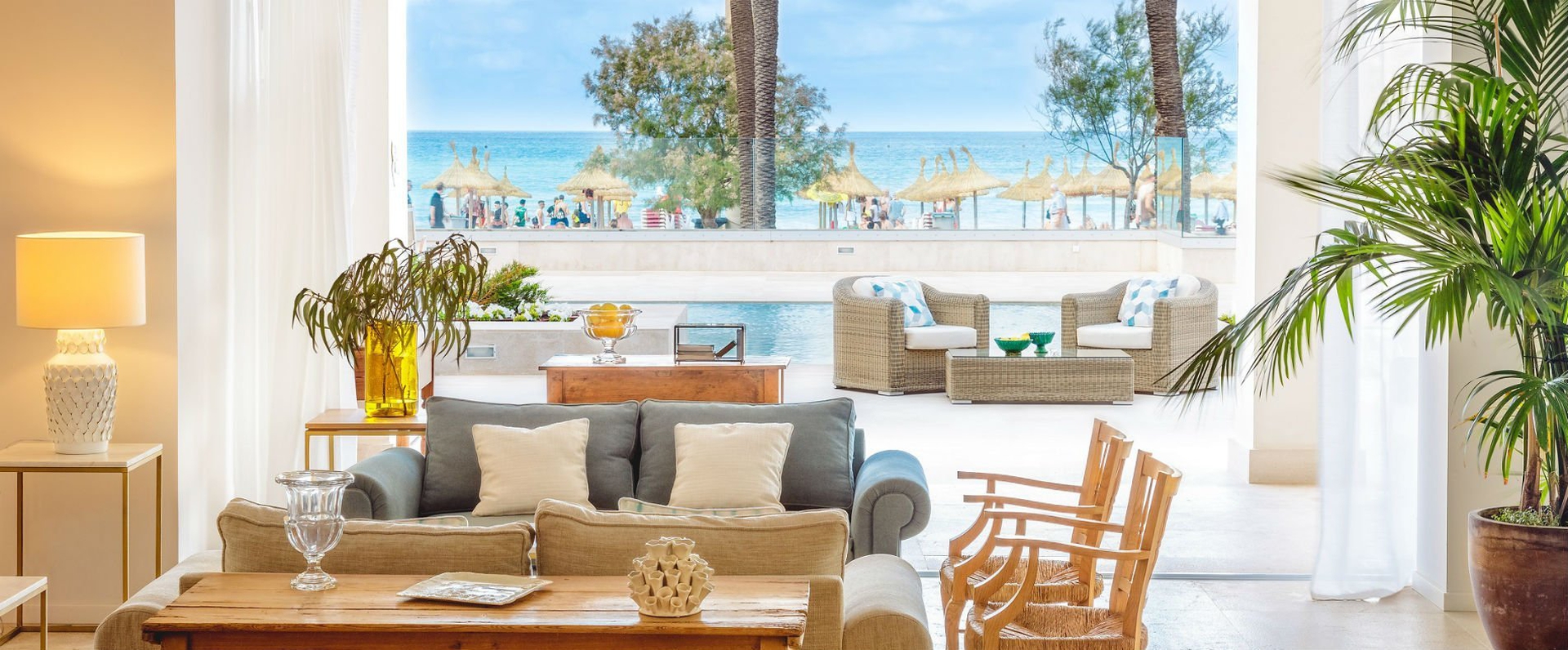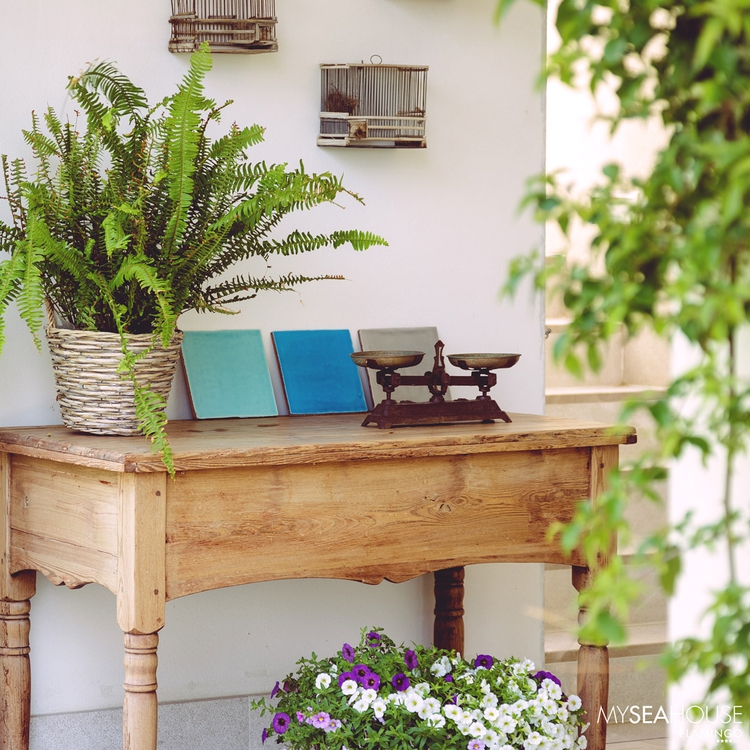 The essence of the MySeaHouse Flamingo Only Adults +16 Hotel
Welcome to our hotel in Playa de Palma
The essence of MySeaHouse Flamingo Hotel lies in making you feel, from the very first moment, as if you are in your own home, your beach house in Palma de Mallorca.

Our secret lies in waking each day with the confidence that we will offer the best hospitality, personalized attention and a special, unique and exclusive service to every single guest. We believe in human stories and the simple pleasures that life brings; daybreak, breakfast in bed, a special meal, sunset in the company of the ones we love, going out for a drink with friends. Life is enriched when we connect with people. We are delighted when we once again greet a familiar face or welcome a new one. We treat our guests as we would like to be treated ourselves.

Going back to our roots:
The inspiration behind the design of MySeaHouse Flamingo Hotel in Palma de Mallorca comes from a deep respect and admiration for our roots; Mallorcan culture and traditions. The building pays homage to Mallorcan houses with their roof tiles, arched balconies with wrought-iron features, as well as the typical main entrance doors which welcome you in. Natural stone paving, solid wood, hand-made ceramics, hand-blown glass and natural fabrics accompany antique furnishings from our island, in a cozy but modern ambiance.

We are very proud of our roots, so come and discover them! The best journeys are not about planning, they are about revelation.
We await you at MySeaHouse hotel. Welcome to the heart of Playa de Palma.
7 GOOD REASONS
FOR BOOKING AT MYSEAHOUSE FLAMINGO
The best available room in your chosen category
Priority given to guests' special requests
Free early check-in/late check-out (Upon to availability)
Exclusive access to our best offers
Experiences
Flavours, colours, culture and tradition.
Discover the authentic spirit of MySeaHouse with the experiences we have planned especially for you. We guarantee a personalized, tailor-made service and exquisite hospitality.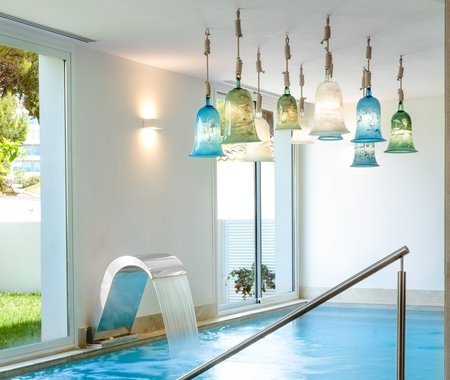 MySpa
Absolute relaxation
A calm oasis inspired by the Mediterranean, decorated with specially selected, hand-crafted pieces made by Mallorcan master artisans; hand-blown glass, ceramics, natural stone … My Spa features a sauna, Turkish ...
View more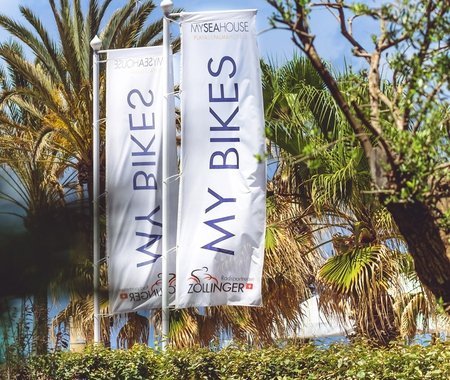 Cycling
Professional facilities
We are a bike-friendly hotel in Playa de Palma, ideal for cycling enthusiasts. We offer a large range of facilities which cater especially for cyclists: bike storage, lockers, bike- wash, ...
View more
Destination
In the heart of Playa de Palma
Mallorca is an island which enchants all who set foot on it. Beaches, mountains, nature, golf, culture, festivals … We are located at the ideal starting point for discovering the true spirit of the island.
Find out more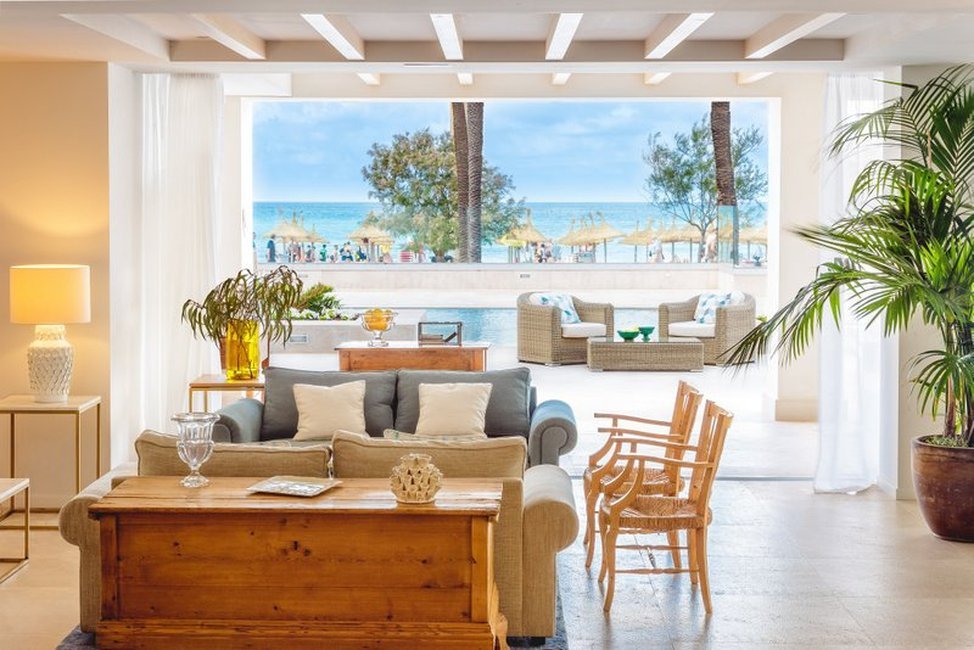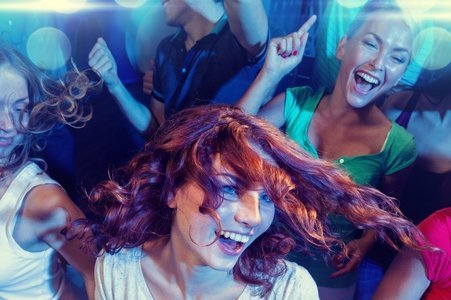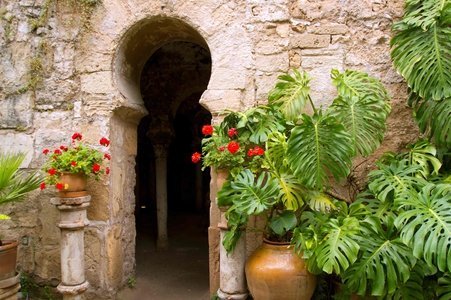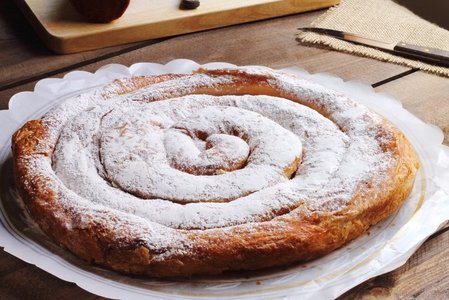 SEMI-FLEXIBLE OFFER
Are you already dreaming of your next holiday by the sea? Start planning your holiday now with MySeaHouse Flamingo and enjoy a range of benefits. ...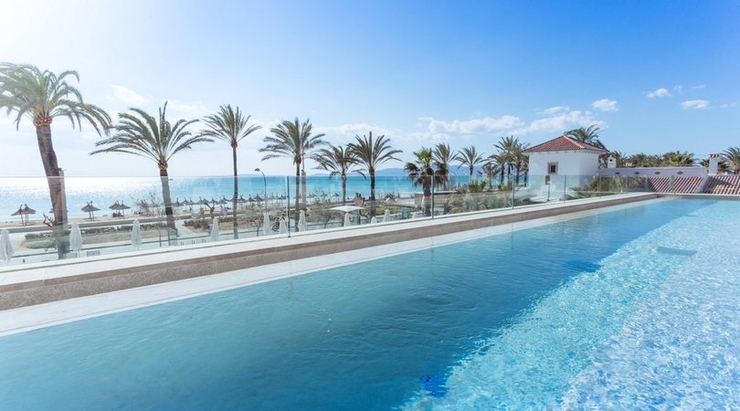 NON REFUNDABLE OFFER
Live some unforgettable days at MySeaHouse Flamingo. You'll get unitl 15% discount on your reservation.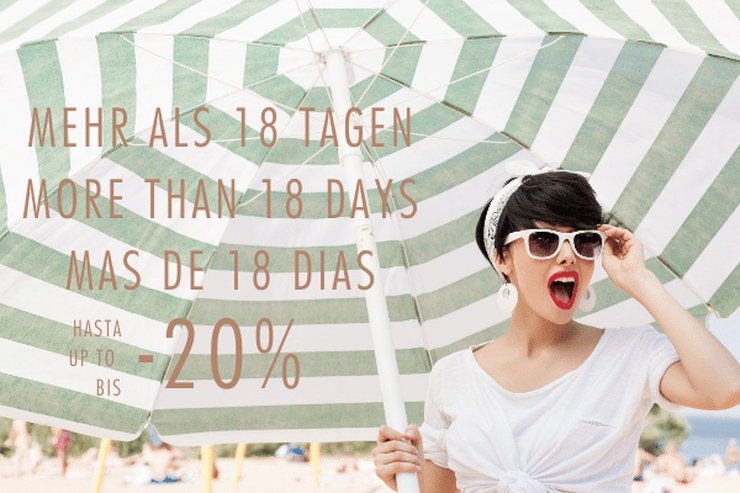 OFFER FOR STAYS LONGER THAN 18 NICHTS UP TO -20%
Enjoy a long and well-deserved vacation with up to 20% discount!
Treat yourself to something unforgettable
Special Offers
Make the most of the exclusive offers available on our official website. We offer unique discounts, enabling our clients to enjoy a memorable stay at our exclusive boutique, adult-only hotel in Playa de Palma.
View all the offers
Rooms
Exquisite. Comfortable. Unique.
The most relaxing accommodation for the most discerning guests. The rooms at MySeaHouse Flamingo are perfect for taking a break in a refined atmosphere, with luminous, thoughtfully appointed facilities, designed to make you feel at home. Traditional Mallorcan style with natural fabrics and ceramics are special features of the hotel rooms. Select the type of room which captivates you most.