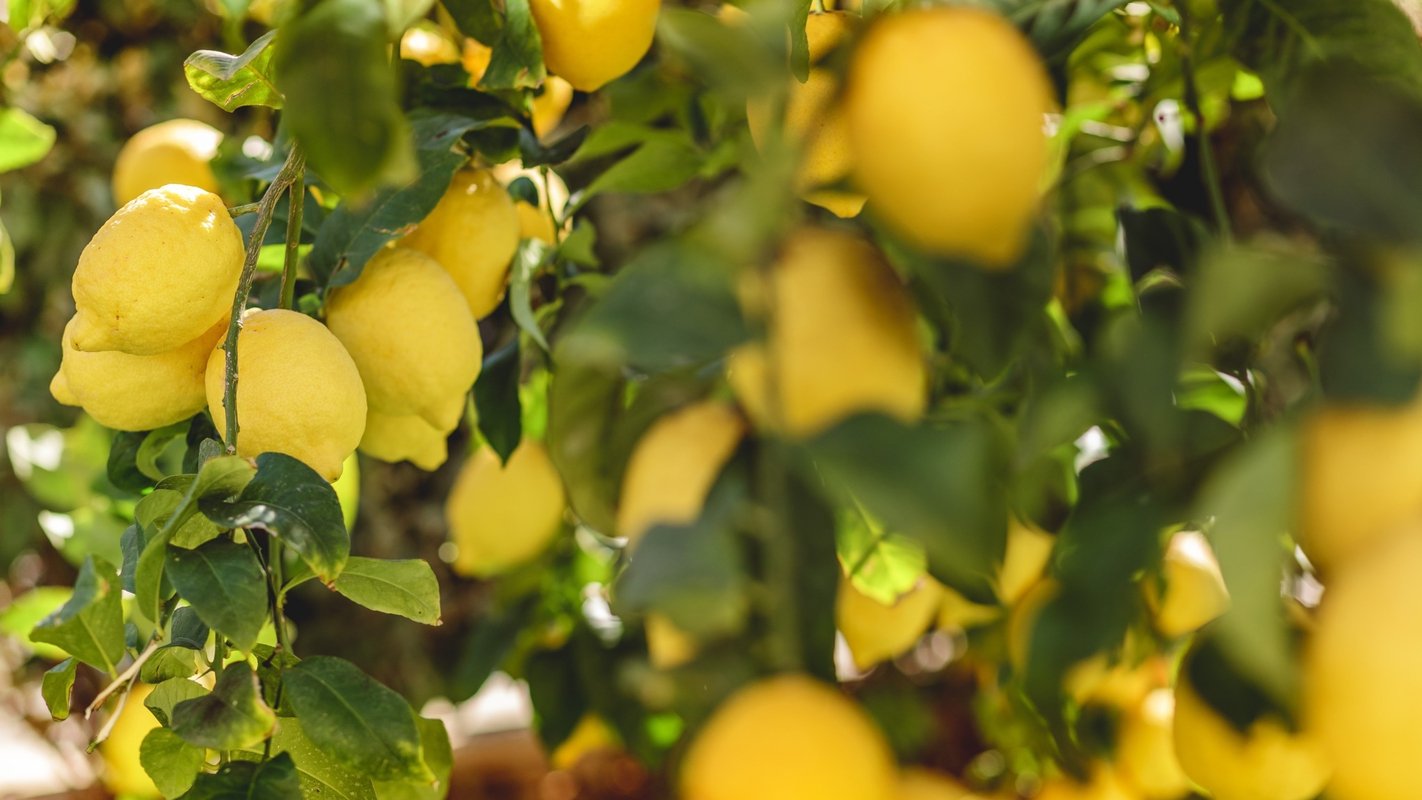 MySeaHouse Flamingo Hotel's EXPERIENCES
Boutique Hotel in Playa de Palma
Immerse yourself in the essence of Mallorca and enjoy the activities offered by this Playa de Palma boutique hotel. Gastronomy, wellness, cultural activities, alternative plans … A complete tour of the island which begins here, at MySeaHouse Flamingo.
7 GOOD REASONS
FOR BOOKING AT MYSEAHOUSE FLAMINGO
The best available room in your chosen category
Priority given to guests' special requests
Free early check-in/late check-out (Upon to availability)
… And much more, come and see for yourself!