GASTRONOMY
Much more than flavours
The gastronomic selection at MySeaHouse Flamingo stems from enthusiasm. It reflects the care with which we treat our guests. We combine the best of Mediterranean cuisine with that special touch which sets us apart. Which makes us unique.

Food is one of the undeniable pleasures in life. At MySeaHouse Flamingo we have the perfect recipe for you to discover the delicious flavour of holidays, seasoned with a careful selection of local, national and international dishes at Arrels restaurant. We adapt our menus to our clients' needs. If you have any special requirements, we are happy to help, so that you can feel at home (vegetarian and gluten-free options, special diets, food allergies, etc.).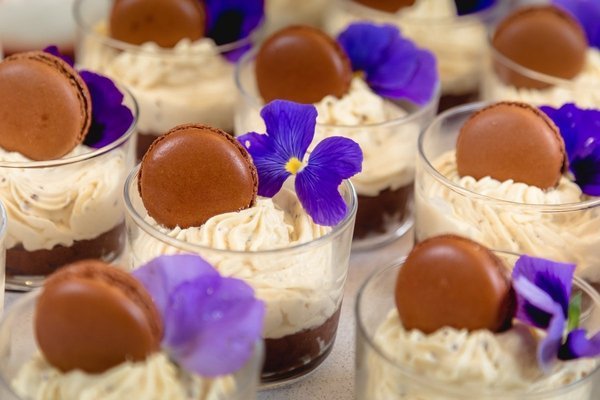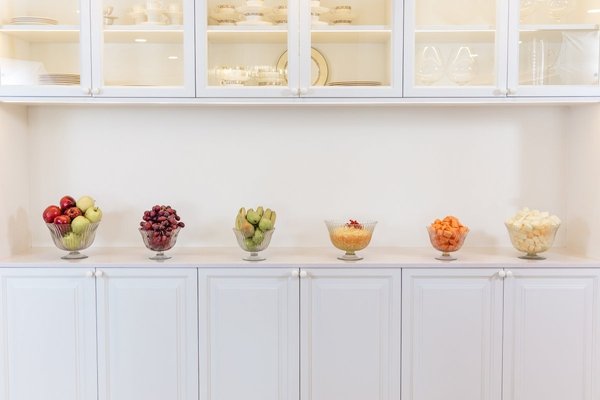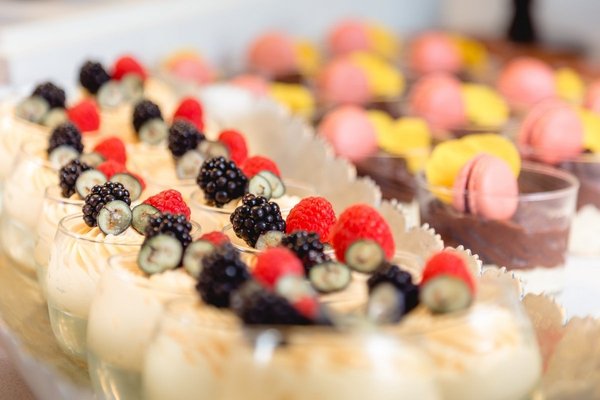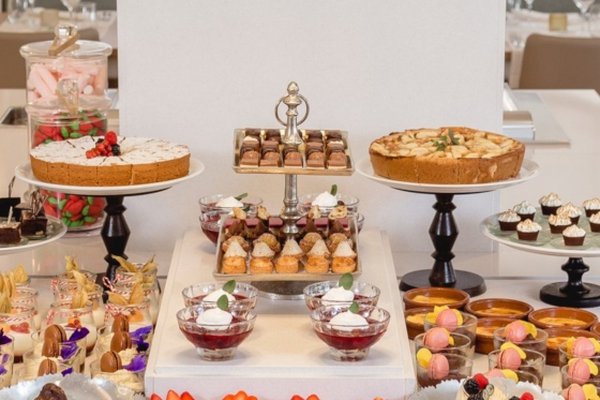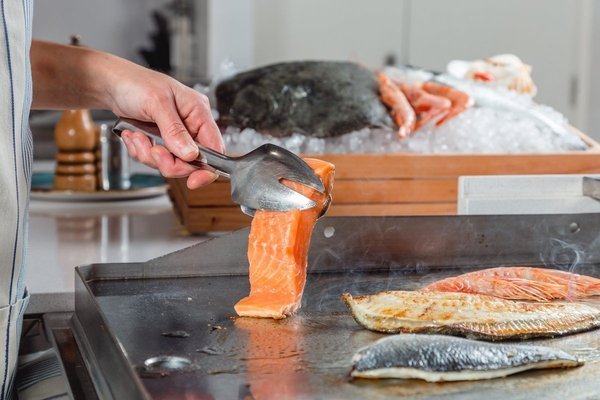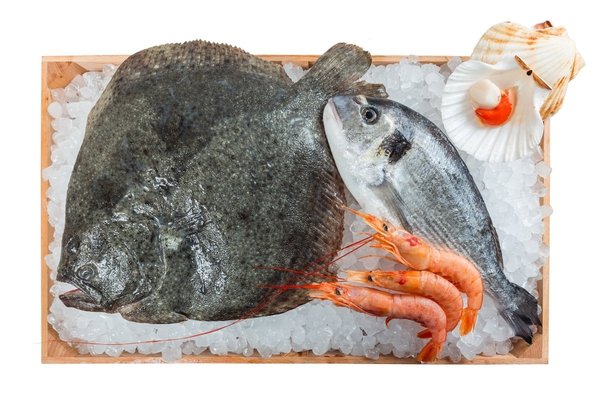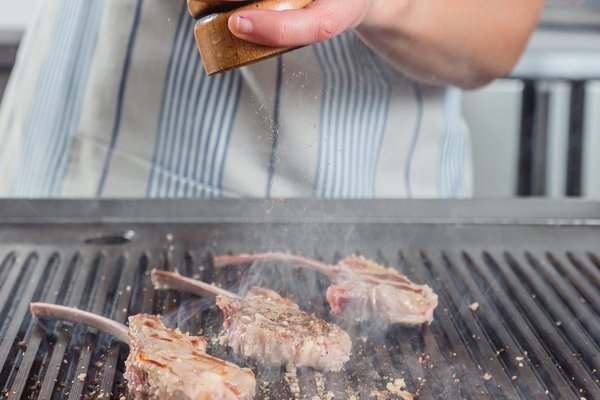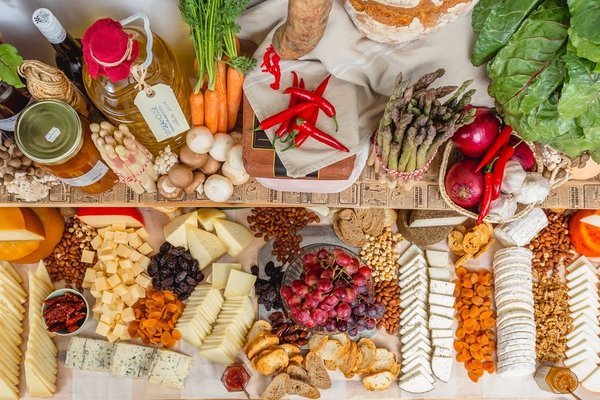 ARRELS RESTAURANT
A restaurant with views to the beach and the sea from its outdoor terrace.
During dinner service we offer live cooking with a select choice of meat and fish, and each night you can enjoy a different ambiance with our special buffets.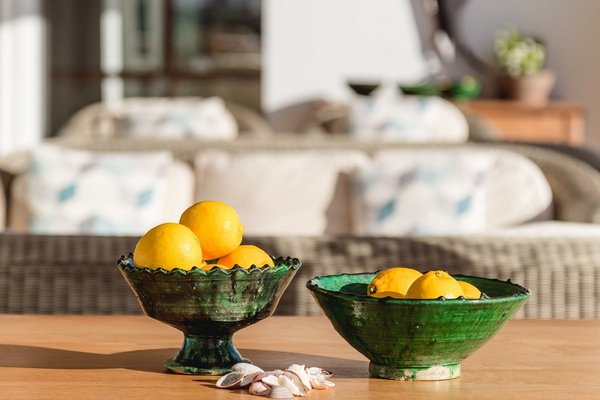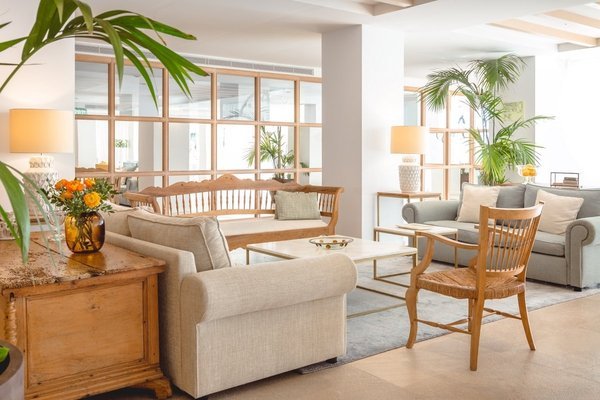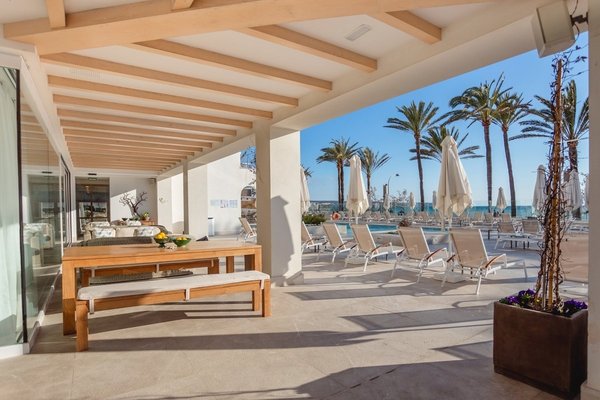 BAR ES SIFÓN
Ideal for enjoying a coffee, ice cream, leisurely lunch, cocktail, live music … at any time of the day. Our bar reminds us of a Mallorcan home, with its two differentiated spaces: the traditional Mallorcan veranda by the garden with views to the sea, and a carefully designed indoor area. Feel the privilege of relaxing on our sun terraces and enjoying the service of Bar Es Sifon.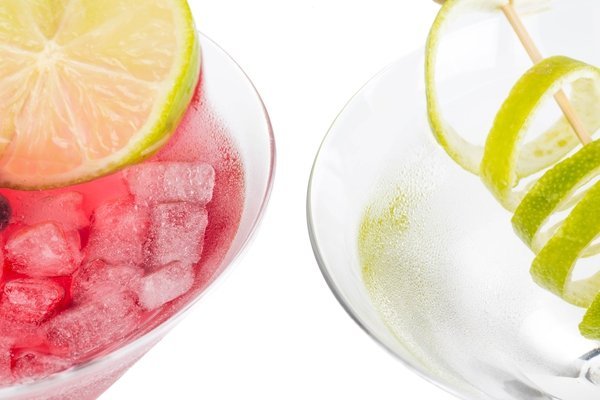 COCKTAILS
Be amazed by the original and delicious cocktails,made using premium brands by our expert baristas Poli and Sánchez. If you want to try something delicious but healthy, ask for a 100% fresh fruit smoothie.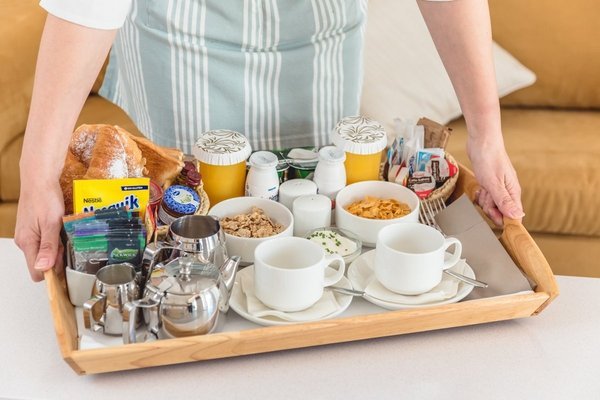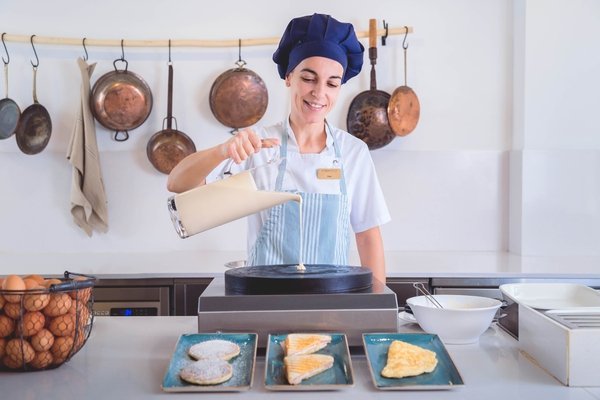 BREAKFAST
Sweeten your mornings with our complete choice of breakfast options. We offer a varied buffet including a live cooking station until 10:30am. And should you prefer to lie in, we offer continental breakfast from then on until 12 noon.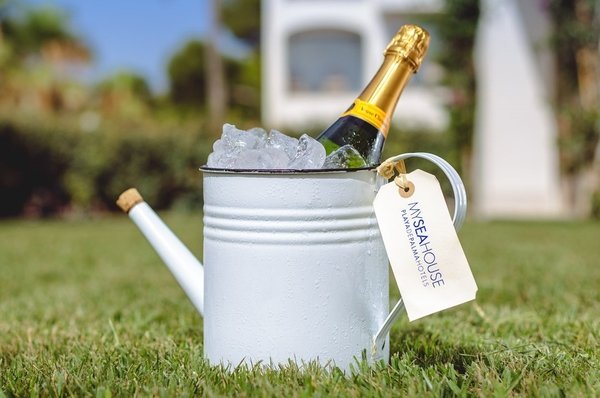 ROOM SERVICE
Our room service offers tasty dishes from a large selection of light meals and beverages to be enjoyed in the privacy of your room. If you prefer to stay in your room, remember that our room service is at your disposal.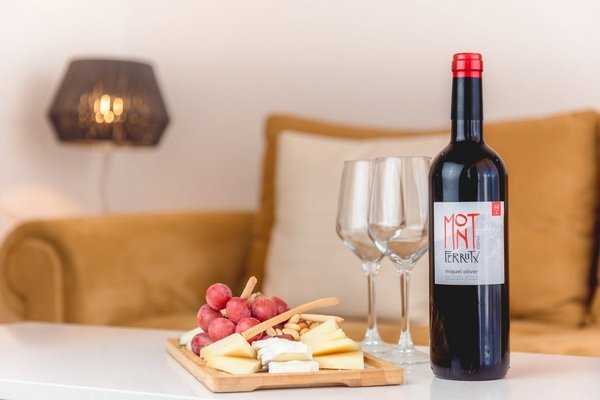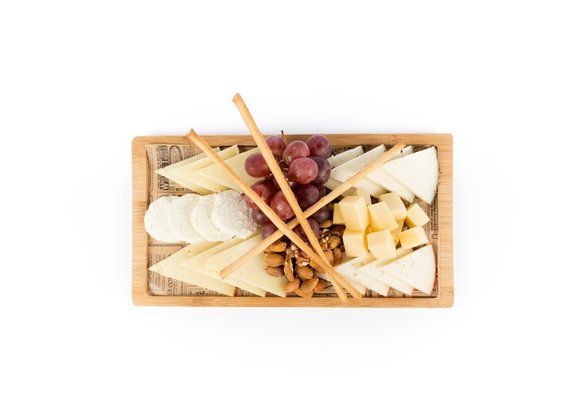 PACK MALLORCA'S TASTE
Mallorcan wine and cheese assortment. Enjoy Mallorcan gastronomy while watching the loveliest sunsets.
7 GOOD REASONS
FOR BOOKING AT MYSEAHOUSE FLAMINGO
The best available room in your chosen category
Priority given to guests' special requests
Free early check-in/late check-out (Upon to availability)
… And much more, come and see for yourself!